3.24.2006


We have been working to turn our windows into spring scenes. I woke up friday morning to see a decidedly unspring like scene beyond my window.

We have only finished one window of four and Annie said "Mommy, do we have to do the grass and flowers again?" I guess it's time to move on to something else. Given the snow last night it seems we may be able to revisit welcoming spring for awhile yet.

We have a new baby on the block, welcome Mason. I made a veggie lasagna for mom and dad and knit a little hat for him.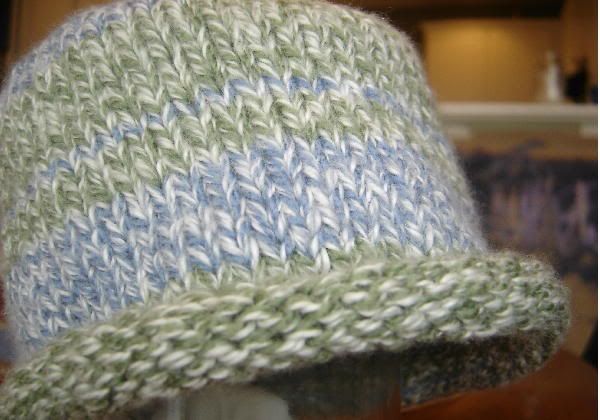 I didn't use a pattern and I am having trouble with pointy hat tops. Anyone know how to knit a rounder top? Most of my knitting projects have been hats. I did knit one pair of mittens, 1 scarf and a cute poncho for Annie. I'll have to find pictures of those. I think it is time to branch out a bit. I checked this great book out from the library after seeing it on molly chicken I am thinking of making one of the projects in this book, annie would like a mousie mousie. Looks like I need new knitting needles.